This banner was made for the Snipers Only Club by one of our fellow members Dutch*SoC*. Great job, keep up the good work.
This Picture was sent to me by member Johnny. Thanks a bunch and remember SUPPORT YOUR TROOPS!!!!
Remember Ladies and Gents. Send me your pics of you, your families or pets. I will post them only if you tell me too. Thanks Lady
New Members Photo Album, Just Click Below.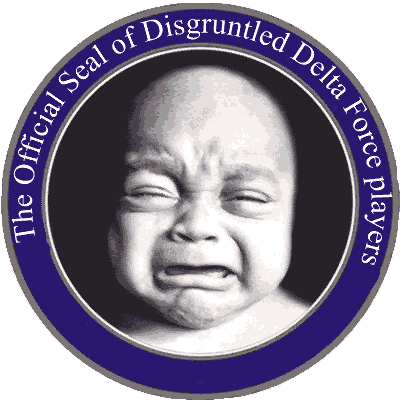 Let us know where yall are from.
This is Bonez new sig by Chastity. He has not signed up in forums yet, so I am posting it here for him. Great Sig

I put a picture of my Baby on members pics if yall want to check it out. Thanks
This is a great sig that Claymore Queen made us Queens of *SoC*. Hope yall like it.
We need to all remember the sacrifice that others gave for our freedom, and for those who are still giving.
Pic donated by Paladin*SoC*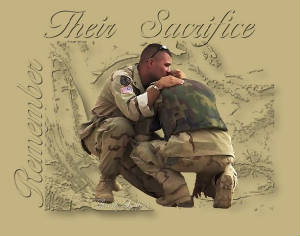 THIS WAS MADE BY OUR FRIEND DONNIE.
OK YALL GO CHECK OUT LONEWOLF'S FIRST WEBSITE.
WELCOME ALL TO OUR WEBSITE,
WE WILL LET YOU KNOW A LITTLE BIT ABOUT US. WE ARE A SNIPERS ONLY CLUB. WE FORMED THE CLUB TO GET A GROUP OF INDIVIDUALS TOGETHER TO PLAY DELTA FORCE GAMES WITH ON A REGULAR BASIS. WE CAN NEVER HAVE ENOUGH MEMBERS. WE FORMED THE GROUP ON 10-15-04, SO WE HAVEN'T BEEN GOING TO LONG YET. IF YOU OR ANYONE YOU KNOW WOULD LIKE TO JOIN JUST FOLLOW INSTRUCTIONS ON SCREEN.
THANK YOU
LADYHAWK*SoC*